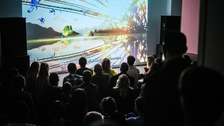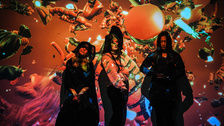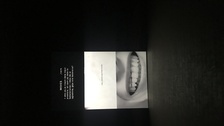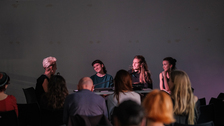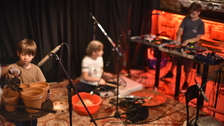 Priorities
- transnational mobility
- audience development
- capacity building: training and education
Project description
Re-Imagine Europe is a four-year project with 10 cultural institutions from across Europe, addressing the social and political challenges we face today.
Rising nationalism, climate change and migration are drawing European countries apart, while technological advances continue to change the ways that we interact, urging us to explore new modes of operation. Co-funded by the Creative Europe Programme of the European Union, the project involves artistic residencies, commissions, workshops and symposia, using art to empower a young generation of digitally connected Europeans to explore new ideas.
Re-Imagine Europe is initiated by Sonic Acts (NL) and coordinated by Paradiso (NL) in collaboration with Elevate Festival (AT), Lighthouse (UK), Ina GRM (FR), Landmark / Bergen Kunsthall (NO), A4 (SK), Disruption Network Lab (DE), KONTEJNER (HR) and Ràdio Web MACBA (ES).
Project objective
Re-Imagine Europe's main aim is to empower artists, audiences, organisations and cultural enterpreneurs to create a European community of change-makers.
Gained experience
Becoming a partner in the project and organisations' network Re-Imagine Europe, KONTEJNER has additionally expanded its international network and its field of work. We accomplished some new European cooperations and collaborations and we set up the basis for their long term. Through the implementation of the Re-Imagine Europe activities we expanded and deepened our operation and activity in the field of contemporary music and related art forms. With new collaborations we achieve new perspectives and we also deliberate with new interlocutors our impact in the field of art and within the social context we live in.