REFEST: Images and Words on Refugees Routes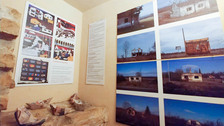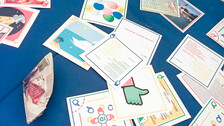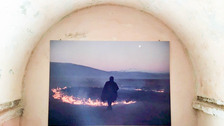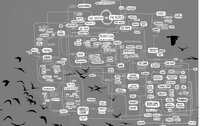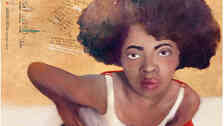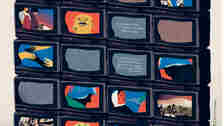 Priorities
- transnational mobility
- audience development
Project description
Refest gathers four organizations from different countries which manage small medium-sized festivals and have become spaces and time of creativity, concentrated debates and social effervescence. Due to austerity measures and the cumulative effect of the recent years of recession hitting festival-goers, these festivals struggle against market saturation and competition of other festivals, resulting in a decline in visitors and revenue. This has caused a negative effect on the quantity and quality of the sponsors which, in turn, has contributed to further decrease the available budget. Each organization selected 8 artists from different disciplines through a Call for Artists at national level: Organ Vida 8 photographers from Croatia, Festivalito 8 illustrators, Passaggi 8 poets, Balkan Photo Festival 8 photographers.Each group will investigate a topic of their choice (e.g. refugees in movement, perception of locals, condition of woman, identities and loss, fears and hopes etc.) but linked to the main theme (refugees) and to the location of the four residences (Spain, Italy, BiH and Croatia). Their final works will then circulate in the 4 festivals.
Project objective
Main goal is to find a common solution for maintaining and increasing audience, engaging and internationalizing cultural offers in participating countries, offer the answer to the role of festivals in a soci-cultural sense. Special aim is to offer a response to public opinion on refugees through the art presentation of materials.
Gained experience
Exceptional experience we gained in the process of working with organizations whose focus is not in the same media as the Organ Vida. Realizing common works by artists from different media was not easy, but it has resulted in success. Special experience was gained by artists themselves at residencies and in the process of working with other artists. Their research in the residences is gradually transformed into solo works of art and continues after the completion of this project.