MADE IN: CRAFTS – DESIGN NARRATIVES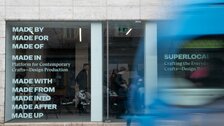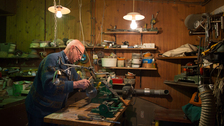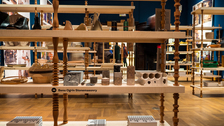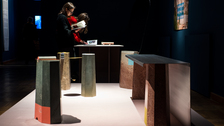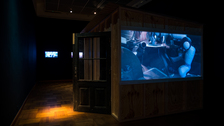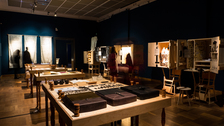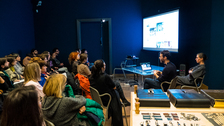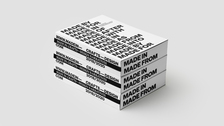 Priorities
- transnational mobility
- audience development
- capacity building: training and education
Project description
Made in is a research, design and craft and heritage initiative that encourages collaboration and knowledge exchange between traditional crafts people and contemporary designers. Through different interactive audience development activities, the project will advocate accessible and inclusive design and present European craft heritage to wider public. Traditional crafts present a highly valuable segment of local cultural and artistic identity and intangible culture. Particularly in the age of globalization, the crafts - tightly connected to specific localities in which they perform - present a way to preserve local identity and local distinctiveness. The project aims to preserve this cultural potential by acting on different levels: by providing in-depth documentation of chosen local crafts people and manufacturers; by organizing residencies and developing projects connecting craftsmen and designers; and finally, by encouraging interaction of designers and crafts people with various audiences through collaborative processes of knowledge-sharing and creation.
Project objective
The aim of the project is to revitalize crafts and educate designers about craft culture and heritage, thus creating new, authentic and more sustainable design practice.
Gained experience
The MADE IN project provided the partners with possibility to collaborate on an innovative initiative which enabled them to explore the neglected area of local crafts, introduced them to valuable but often forgotten craft knowledge and particularly the knowledge holders – the crafts people. The project activities, namely organization of residencies and designer workshops, enabled partners to meet and learn from some of the best contemporary European designers, establish an informal network of professionals invested in knowledge exchange between traditional crafts people and contemporary designers. The intense exchange of experiences in treatment of crafts, design and cultural heritage across the countries involved in the project proved invaluable to all the partners.