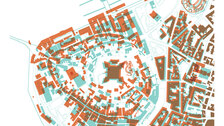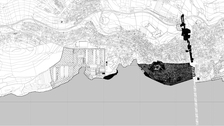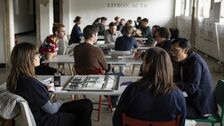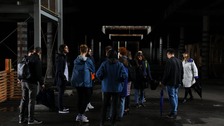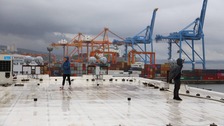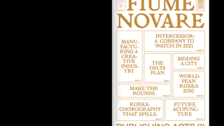 Priorities
- transnational mobility
- audience development
- capacity building: training and education
Project description
Future Architecture is the first pan-European platform of architecture museums, festivals and producers, bringing ideas on the future of cities and architecture closer to the wider public. It is a well-balanced ecosystem that connects 26 architecture institutions from 22 European countries within a complex European architecture program. Future Architecture is a platform that provides emerging practitioners and conceptual thinkers with opportunities to speak up – and to be seen and heard.
Project objective
Future Architecture is changing the very foundations of architecture in Europe and beyond. Its goal is to explore boundaries - to break down walls, to build new systems, to form new coalitions.
Gained experience
DAI-SAI within the Future Architecture platform excelled with experimental Publishing Acts I-II-III workshop series, conceived as site-specific "social choreographies". It all started as an "a-festival" on new socio-political imaginaries in Pula (2017), then the programme kept migrating along the Adriatic coast, to Šibenik (2018) and to Rijeka (2019). In the future, we envision Publishing Acts I-II-III: The Publishing School becoming a critical educational platform for architectural knowledge production.