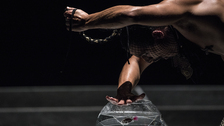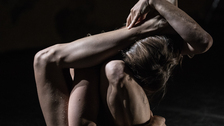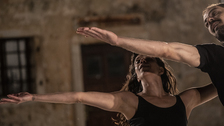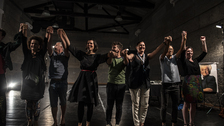 Priorities
- Audience development
Project description
Aerowaves is a hub for dance discovery in Europe. Aerowaves identifies the most promising new work by emerging dance artists and then promotes it through cross-border performances. Aerowaves' network of partners enables these younger choreographers to bring brand new dance to brand new audiences.  The work of the platform is focused on audience development.
Aerowaves is also a founder of Spring Forward, a festival where the key programmers from across the world  discover the latest dance from Europe.  Aerowaves also contributes to the development of quality writing and dance criticism through the critical writing programme Springback Academy and Springback Magazine. Aerowaves prides itself on its unique role as a connector between choreographers, dance programmers and dance enthusiasts across Europe.
Project objective
The goals of the platform include the discovery of emerging dance choreographers and supporting them to present their work to the audiences in Europe as well as the audience development through together and individual activities by partners in the platform.
Gained experience
We find Aerowaves is the most important platform in dance which enables us to share knowledge and news about artists, events and production practices in dance scene of Europe. It is also a community of dance experts that motivates us and inspires in rethinking the production models that we use in our own country.