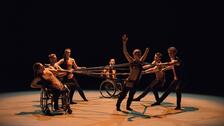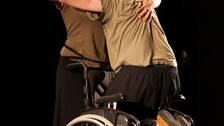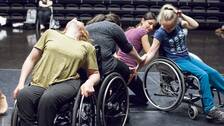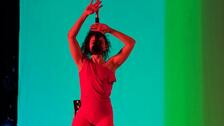 Priorities
- Transnational mobility
- Audience development
- Capacity building: Training and education
Project description
There are many great inclusive projects and initiatives around the world promoting positive change within the creative sector. But training and employment opportunities for disabled artists still remain limited. As a result the quality of the work can be inconsistent, and presenters have a tendency to see work by and with disabled people as 'fringe work' promoted for reasons of 'political correctness' rather than for artistic integrity. Moving Beyond Inclusion brings together Europe's leading proponents of inclusive dance practice to address this with a programme of activity that enables people in dance to exchange skills, resources and knowledge.
The project will deliver three core strands of work:
Skills development for creative individuals and administrative teams
The creation of excellent new work for international performance
Comprehensive consideration of building audiences and changing perceptions
Project objective
Increase international talent pool and mobility of disabled artists contributing to their employability and increasing organizational capacity of organizations supporting inclusive practices; contribute through innovative approaches audience development for works of the best of performances in the realm of inclusive practice.
Gained experience
As a result of this project the Croatian Institute for Movement and Dance (HIPP) was able to continue and further contribute to the artistic development of the collective IMRC that is part of our organization, and connect them to initiatives in Croatia, the region and across Europe; one of the results is the start up of the Festival of Inclusion in Rijeka, organized by the dance company Magije.