Around Europe in 30 Books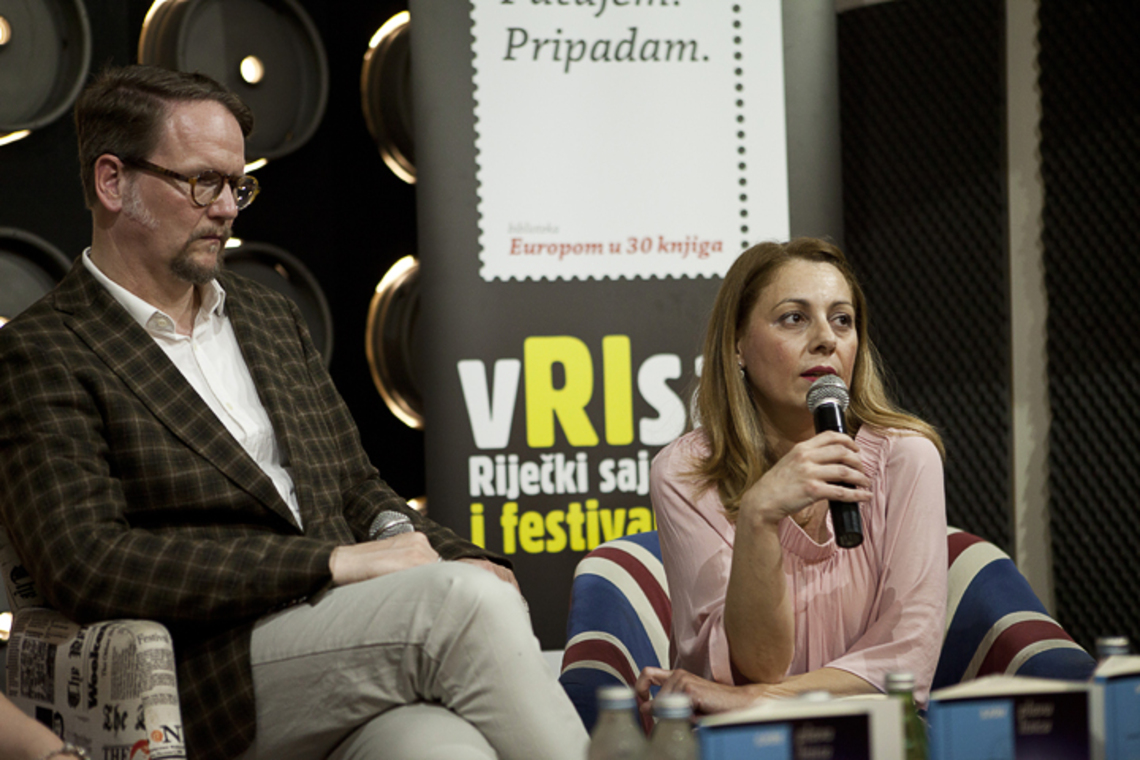 Priorities
- Transnational mobility
- Audience development
- Capacity building: Digital shift, New business model, Training and Education
Project description
V.B.Z.'s "Around Europe in 30 Books" book series features some of the most talented contemporary European authors, such as Jáchym Topol (Czech Republic), Aleš Čar (Slovenia), Alessandro Baricco (Italy), Emil Andreev (Bulgaria), Răzvan Rădulescu (Romania), Frode Grytten (Norway), Johanna Hölmstrom (Finland), Myrto Azina Chronidi (Cyprus), Tõnu Õnnepalu (Estonia), Monika Kompaníková (Slovakia), Sjón (Iceland), Christos Ikonomou (Greece), Riikka Pulkkinen (Finland), Dimitri Verhulst (Belgium), Josefine Klougart (Denmark), Lidija Dimkovska (Macedonia), Srđan Valjarević (Serbia), Jānis Joņevs (Latvia), Clare Azzopardi (Malta), Beqë Cufaj (Kosovo), Jurgis Kunčinas (Lithuania), and Hakan Günday (Turkey), as well as canonical names and classics such as José Saramago (Portugal), Tadeusz Borowski (Poland), Magda Szabó (Hungary), Mercè Rodoreda (Catalonia), Miodrag Vuković (Montenegro), Brian O'Nolan (Ireland), W.F. Hermans (The Netherlands) and Ismail Kadare (Albania).
Project goal
The goal of long-term project "Around Europe in 30 Books" is to publish 30 books, from 30 European countries, translated from 30 European languages over the course of three years. The mission of the project and the book series is to provide an opportunity for readers in Croatia, the newest member of the European Union, to learn about other European cultures and societies, about their literary tradition and current literary scene.
Gained experience
At the end of the third and final year of the project V.B.Z. has realized the project's proposed editorial, marketing and distribution strategy. All 30 titles were given the best possible promotion and distribution. Fourteen authors from thirteen countries and fifteen translators attended the Vrisak Festival of Authors in Rijeka, where six screenings of films based on the titles from "Around Europe in 30 Books" series were held. V.B.Z. also organized more than thirty promotions and events, including the promotion of authors in Zagreb.
Another, separate positive experience was gaining an insight into the general state, problems and dynamics of movement on the Croatian book market. The most realistic picture of the market could only be gained through a project as complicated and demanding as this one. We hope that this project means a step forward for the Croatian literary and cultural space and that it will be an incentive for our colleagues not to shy from similar projects, despite the challenges and dedication they require, because they also offer an amazing opportunity for significant and important dialogues.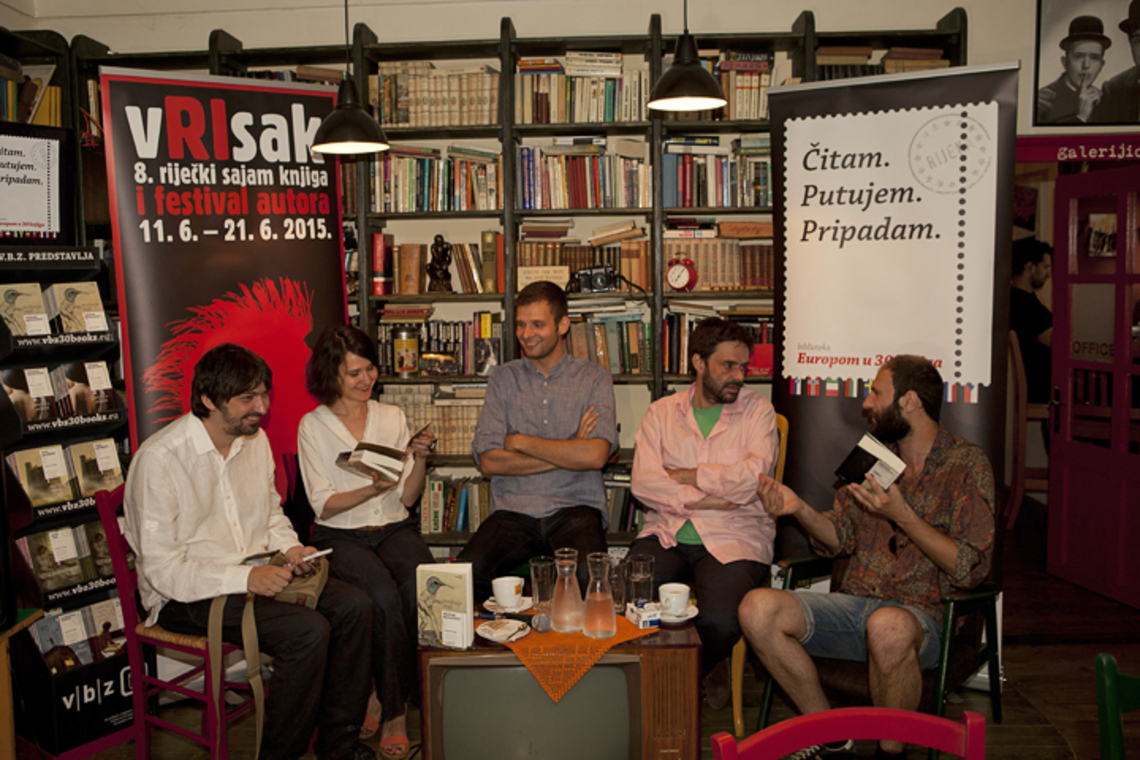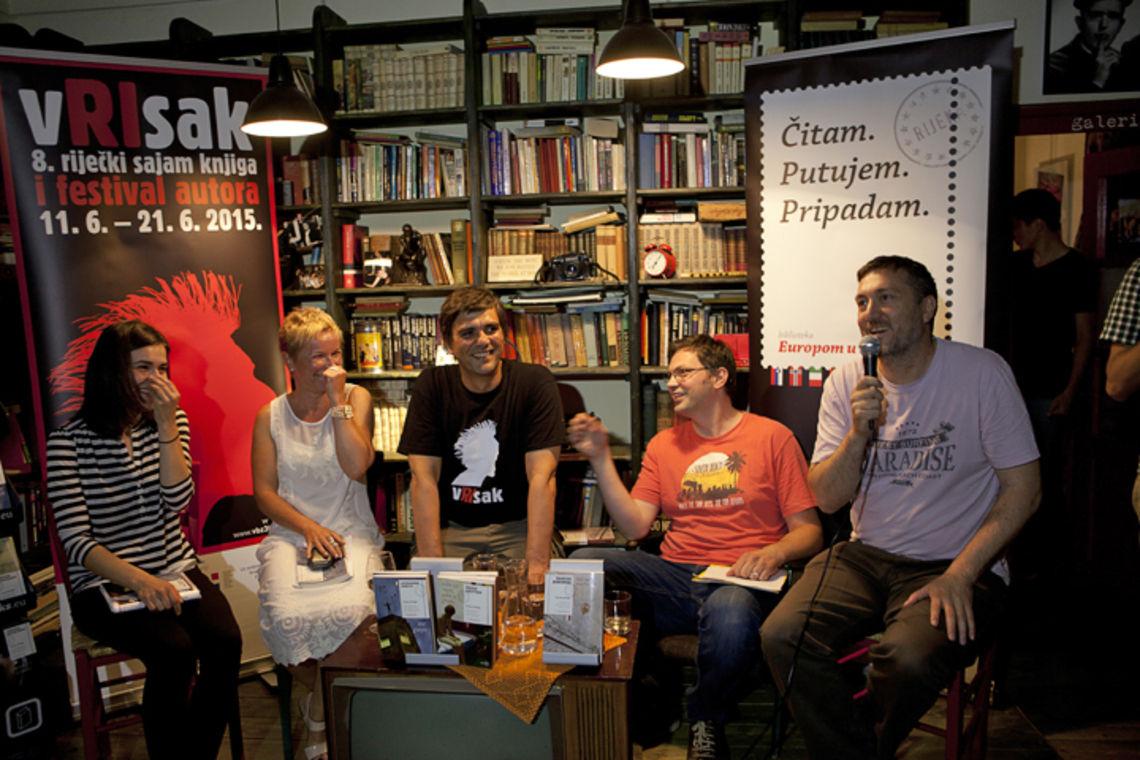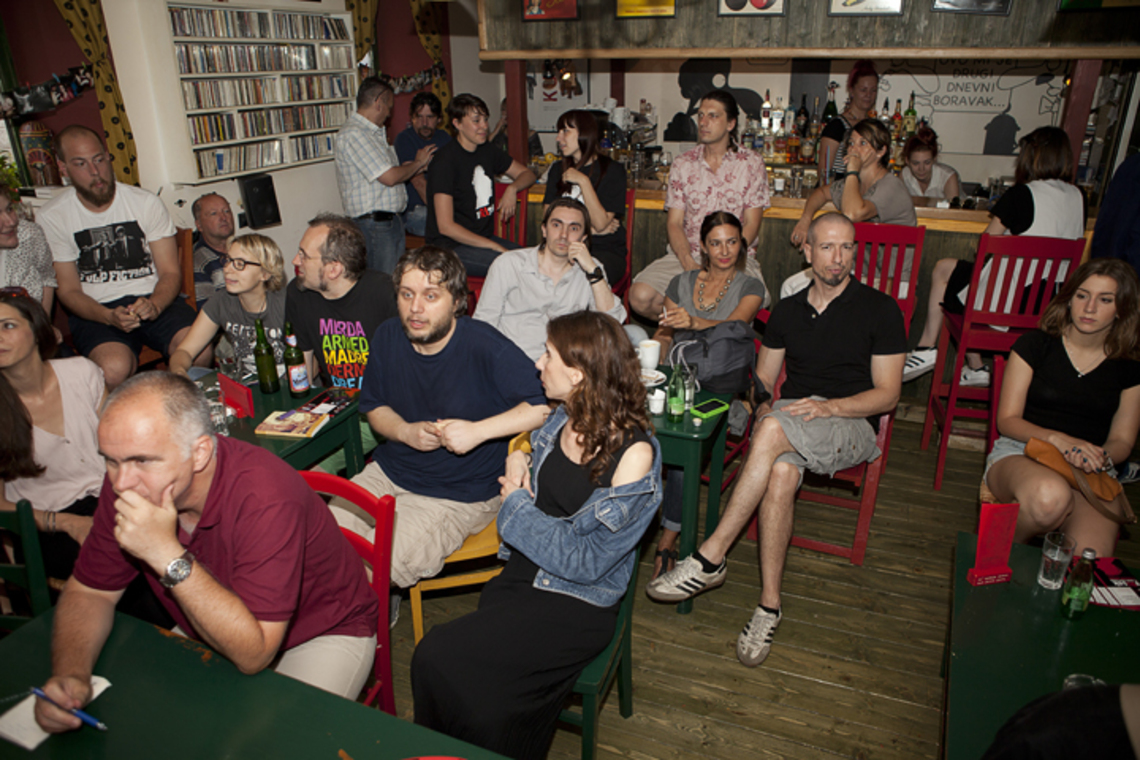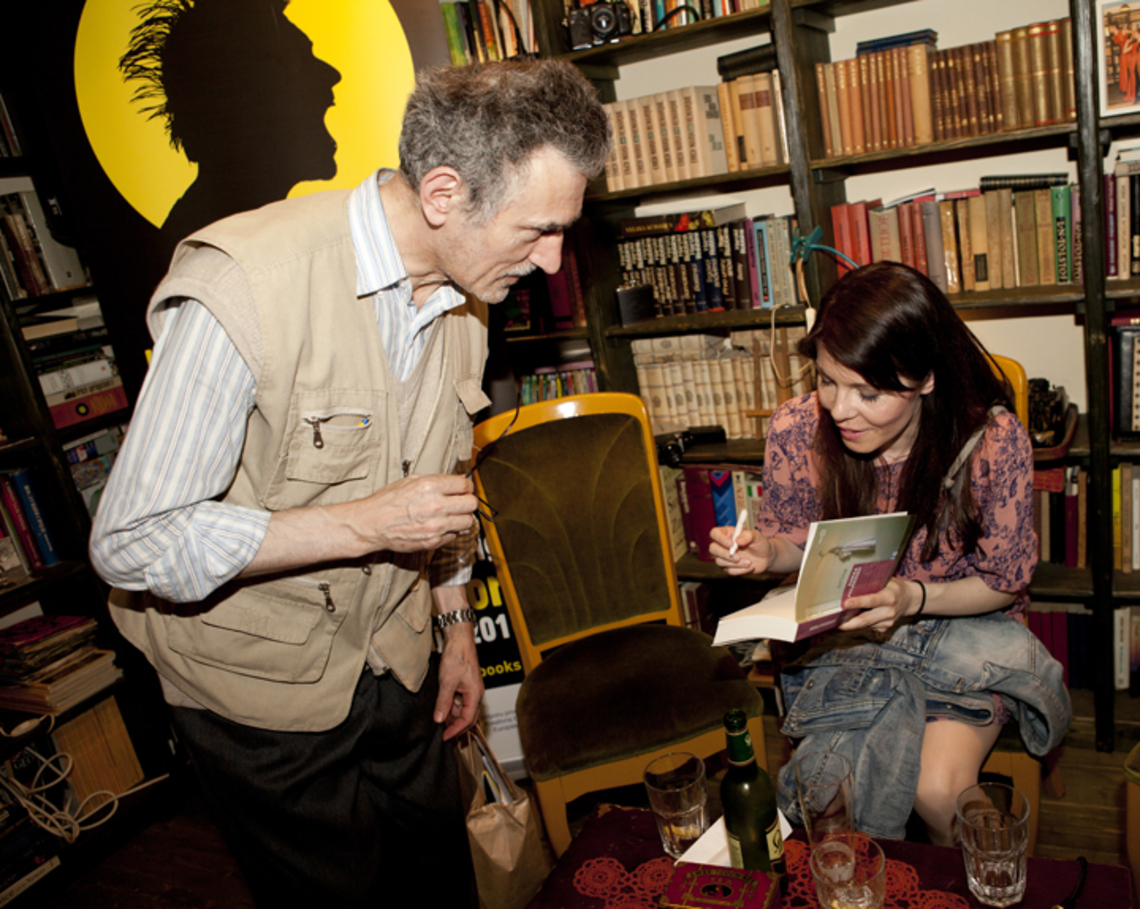 Project area
LITERATURE, BOOKS AND READING
Duration
01.09.2014. - 31.08.2017.
Website